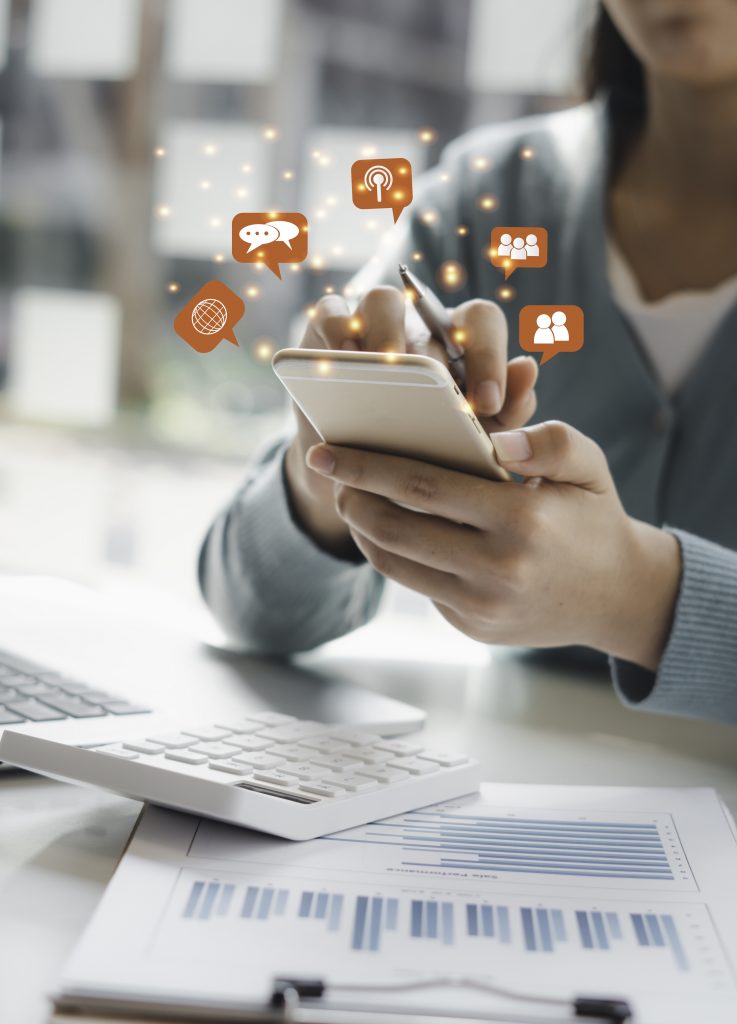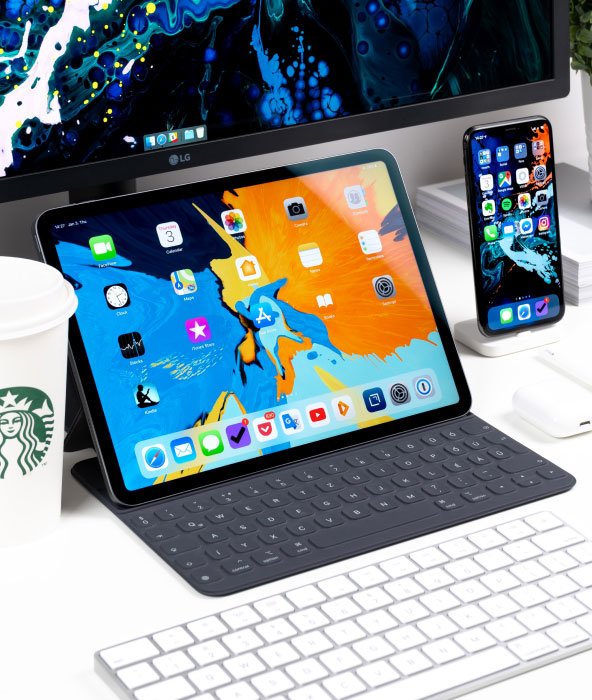 Hello! Welcome to ETP Solutions.
A product and content marketing provider with an emphasis on B2B, go-to-market strategy,  and sales enablement.
From top to bottom of the funnel solutions.
From strategy to execution. From top to bottom of the funnel.
Experience with some amazing companies

Marketing Strategy
Quarterly marketing plans, GTM strategy, campaigns, social strategy, and more.
Product Marketing
Positioning and messaging, customer segmentation, narratives, and more.
Content Marketing and Lead Gen
Pitch decks, one-sheets, brochures, articles, success stories, self-serve gated content, email, and more.
Project management
Product project management, RACI, and pre- to post-launch plans