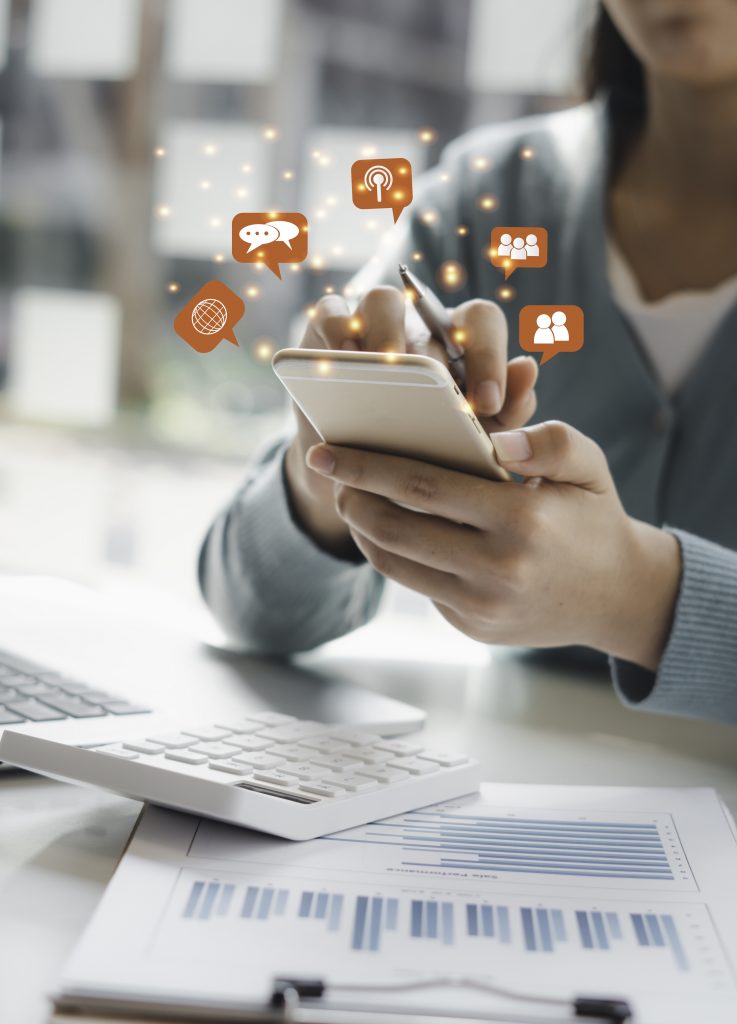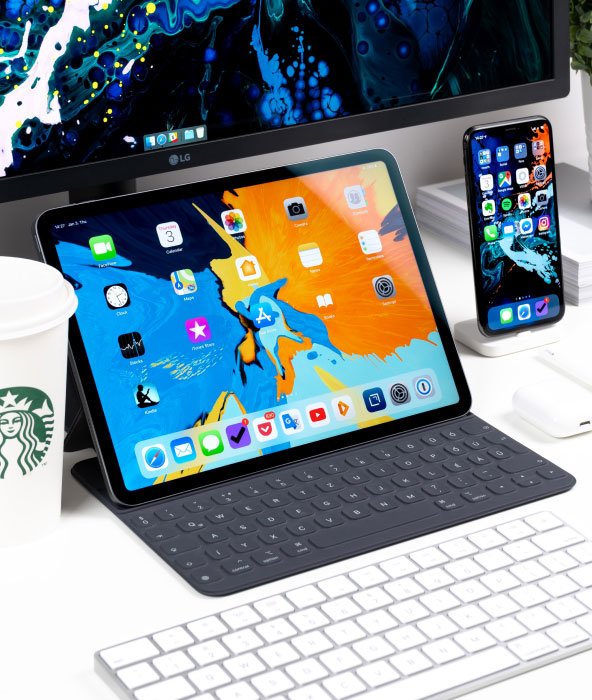 Hello! Welcome to ETP Solutions.
An integrated marketing provider with an emphasis on B2B strategy and learning and development.
From top to bottom of the funnel solutions for EdTech providers.
End-to-end development of marketing deliverables, campaigns, strategy, sales-marketing alignment, and adult training.
Experience with some amazing companies.

Marketing Strategy, Communication & Campaigns
Quarterly marketing plans, GTM strategy, campaigns, frameworks, and more.
Digital, Lead Gen & Content Marketing
Self-serve gated content, social strategy, email, blogs, articles, one-sheets, brochures, and more.
Product Marketing
Positioning and messaging around products, short product overview videos, step-by-step product guides, and more.
Learning & Development
Onboarding training development, micro-trainings, sales enablement, full teacher PD programs, and more.