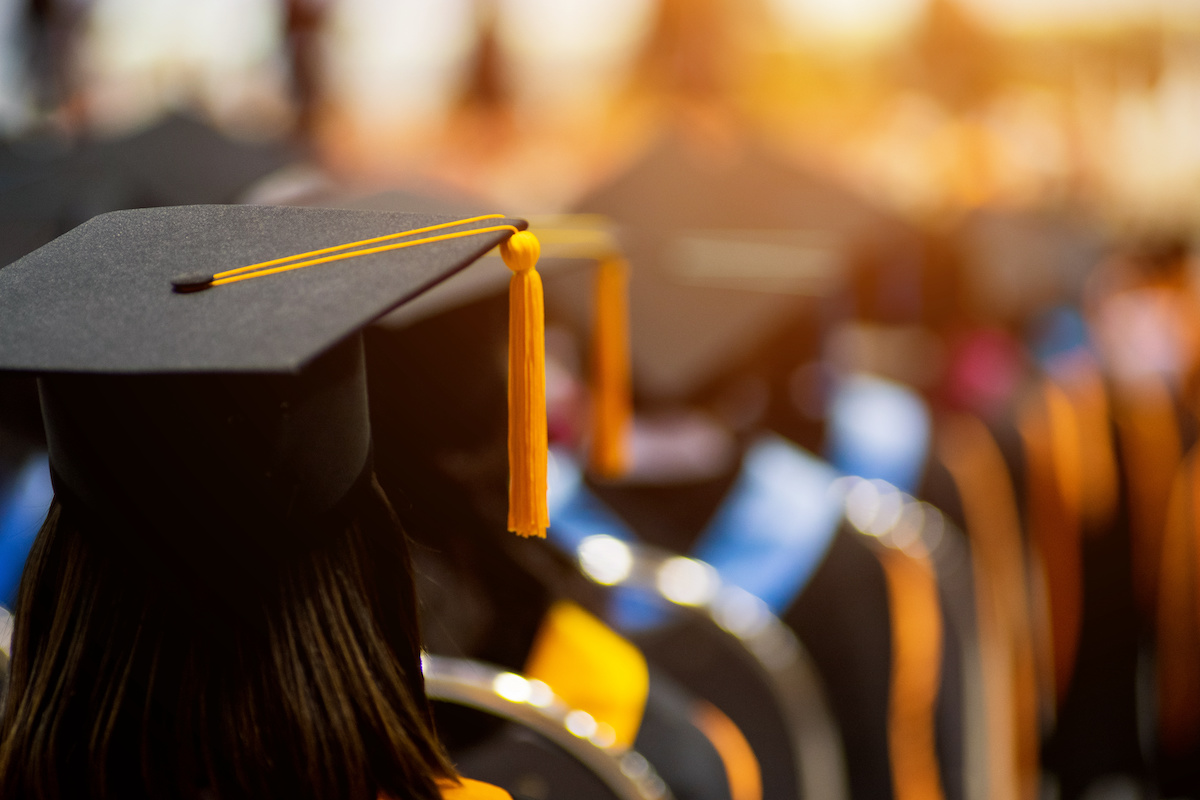 First and foremost, you are not alone in facing the changes with the new Federal ESSA graduation requirements. To date, nearly all states have submitted their plans on how they intend to hold districts and schools accountable for ESSA compliance. Districts and schools across the nation are having to evaluate whether their school is adhering to the new graduation requirements by:
asking the tough questions about whether they are in compliance with their state's requirements around graduation rates,
building strategies to address requirements and convey school data to stakeholders,
and creating and executing a plan of action to be in compliance.
ESSA is multi-faceted in regard to the different bylaws that make it up. However, with the submission of state plans for approval, many states (more than 30) have taken a clear interest in Chronic Absenteeism and College-and Career Readiness, including graduation requirements.
Let's get down to it and ask some of the most common, tough questions as they pertain to making sure districts adhere to new ESSA requirements for graduation.
If yes, great! That must mean you've evaluated the expectations required of your high school students for them to graduate – and determined that your district's/school's plans comply with new federal ESSA graduation requirements! See where your state ranks on the U.S. Graduation Rate list.
If no, you're not alone in trying to sift through the bylaws of ESSA graduation requirements. The biggest takeaway is that each state must establish a long-term goal for all students and each subgroup of students for improved high school graduation rates including the four-year adjusted cohort graduation rate and at the state's discretion, the extended-year adjusted cohort graduation rate.
Build a Strategy & Execute: What is your 2018/19 school year goal? 
What does this mean for schools? The first thing to do is get yourself familiar with your state's plans for meeting ESSA requirements. Visit your state's education website and view the plan that was submitted to the Department of Education. For example, Louisiana has submitted a goal of reaching a graduation rate of 90% by 2025 for all students and student subgroups. Connecticut has set forth a goal that 94% of students will graduate high school in four years by 2029/30.
What is your state's graduation goal?
What goals and timelines did they define in their ESSA plan?
Do the goals and timelines for your state's ESSA plan create a need for adjustment in your 2018/19 plan for your school or district?
If yes, you are amongst other states that offer more than one 'track' for high school students to attain a diploma. In 2015, Achieve found 95 different graduation options across the nation and evaluated how each expected students to take courses that best prepared them for life after high school.
If no, you are one of the many states that only offer a single pathway a high school student can take toward a diploma. However, it's still an opportunity to evaluate how your school and district is best-preparing students for college, career, and future job opportunities.
Build a Strategy & Execute: What is your 2018/19 school year goal?
The tough question that needs to be asked is how each of these tracks provides a rigorous pathway that best prepares students for college and career? Ask yourself:
What diploma options does your state offer? Are college and career-ready (CCR) courses in English language arts (ELA)/literacy and math mandatory in your state? If so, what does that mean for the course offerings you provide students? How will you make this information transparent to stakeholders at your district?
Does one diploma option tend to cater to a sub-population of students? What data do you have that supports your answer? How is this data made transparent to stakeholders?
Are you preparing students with ACT and SAT prep options? Do you offer CTE and Advanced Placement options to support students that are college and career ready (CCR)?
If yes, you're finding that your school may have a higher percentage of one or more subgroups on a specific graduation track.
If no, this could potentially mean a couple of different things: 1.) your school doesn't offer different graduation 'tracks,' 2.) your school population as a whole may not have a high diversity of subgroups, or 3.) you have an equal distribution of subgroups on different graduation pathways (which is great).
Build a Strategy & Execute: What is your 2018/19 school year goal?
Despite the fact that the national high school graduation rate has increased over the past five years (now up to 84%), graduation rates within student population groups are still inconsistent. In the 2014/15 school year, it was found that White students (88%) had a thirteen-point lead in the national ACGR over Black students (75%). Subgroups of students are additionally still displaying gaps in graduation rates. Of the 84% national graduation rate, the graduation rate for English-learners is sitting at roughly 67%.
Additionally, attrition rates, obviously, play a huge role in determining on-time, graduation rates. The Intercultural Development Research Association (Johnson, 2017) found in a Texas Public School Attrition Study that schools are still losing 1 in 3 Hispanic students and 1 in 4 Black students to dropping out of high school. Child Trends® found that Black and Hispanic youth are more likely than Whites or Asians to have dropped out of high school.
Closing the graduation rate gaps amongst subgroups is a challenge for many schools. Ask yourself:
How will your school aim to increase graduation rates amongst different population groups?
Could providing students different instructional models or alternative classroom settings lend to your school closing subgroup gaps within graduation rates?
Could providing students with different instructional models contribute to reducing attrition rates?